Play Therapy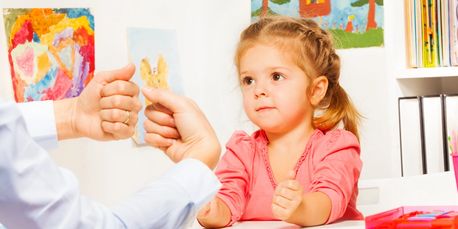 Counseling for children. Play is their language, toys are their words.
Equine Assisted Psychotherapy
EAP is currently being offered to private organizations who are licensed and insured to provide equine activities. We plan to be able to offer these therapeutic services to the general public in the near future. Please check back for updates!